500W ND YAG Laser power supply tattoo removol laser power supply
500W ND YAG Laser power supply tattoo removol laser power supply
Product series:
viewes:
907
Previous:
Description: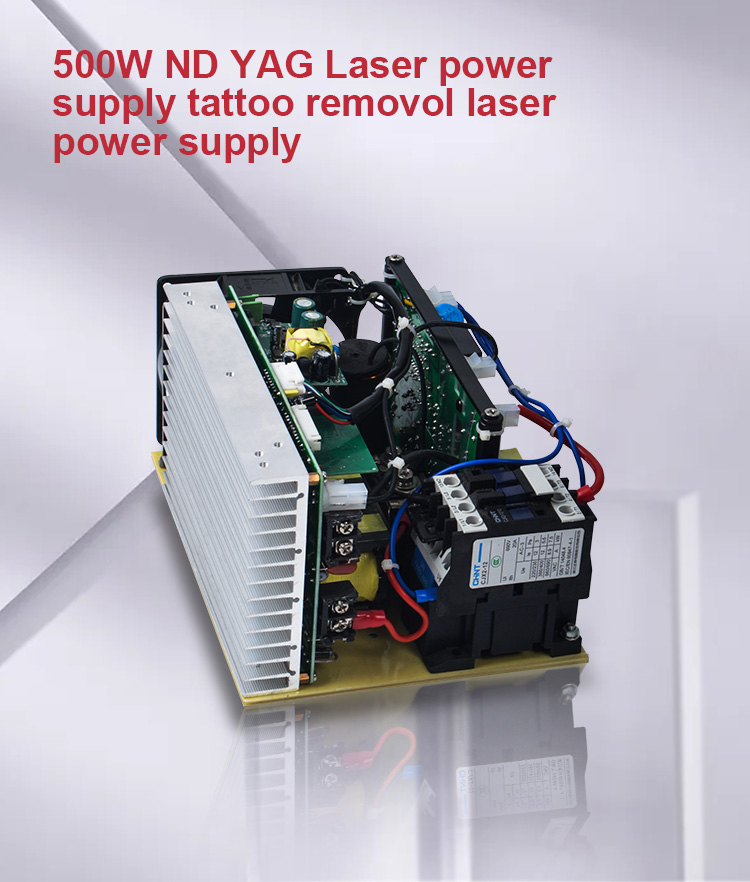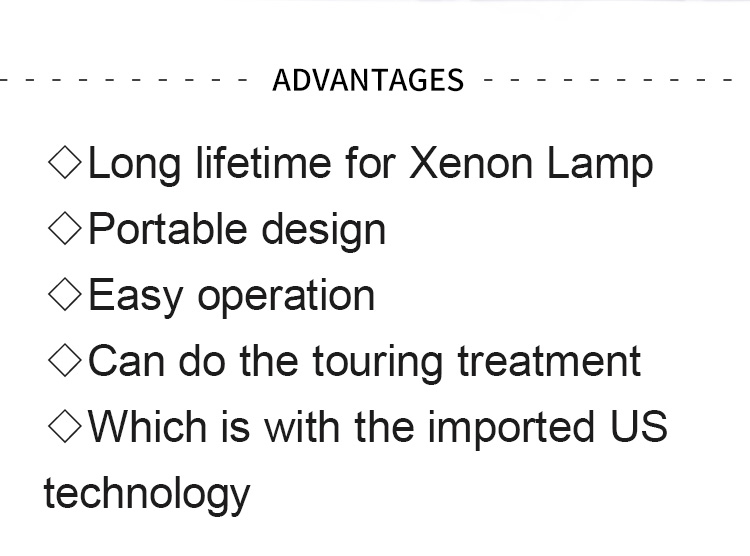 Applications:

1. Remove the black &blue pigment on eyebrow, eye line and lip line. Scour off tattoo, freckle, lentigines, old aged marks,
vascular expansion and type of blood vessel lesions etc.
2. No harm to the follicles and normal skin, leaving no scar, only to lustrate pigment.
3. To lustrate melanin not being eliminated by medicament and other means.
4. Be in no need of anesthesia and quick recovery. No negative influence.


1. Improve the efficiency and make the best solutions for no burning on the hand-piece at all.
2. Long lifetime for Xenon Lamp which is with the imported US technology.
3. More stability with the hand-piece structure inside improved.
4. Add the infrared Guide light to aim the target tissue correctly.
5. Portable design and easy operation can do the touring treatment; lower cost and wider usage can make quick return of
investment.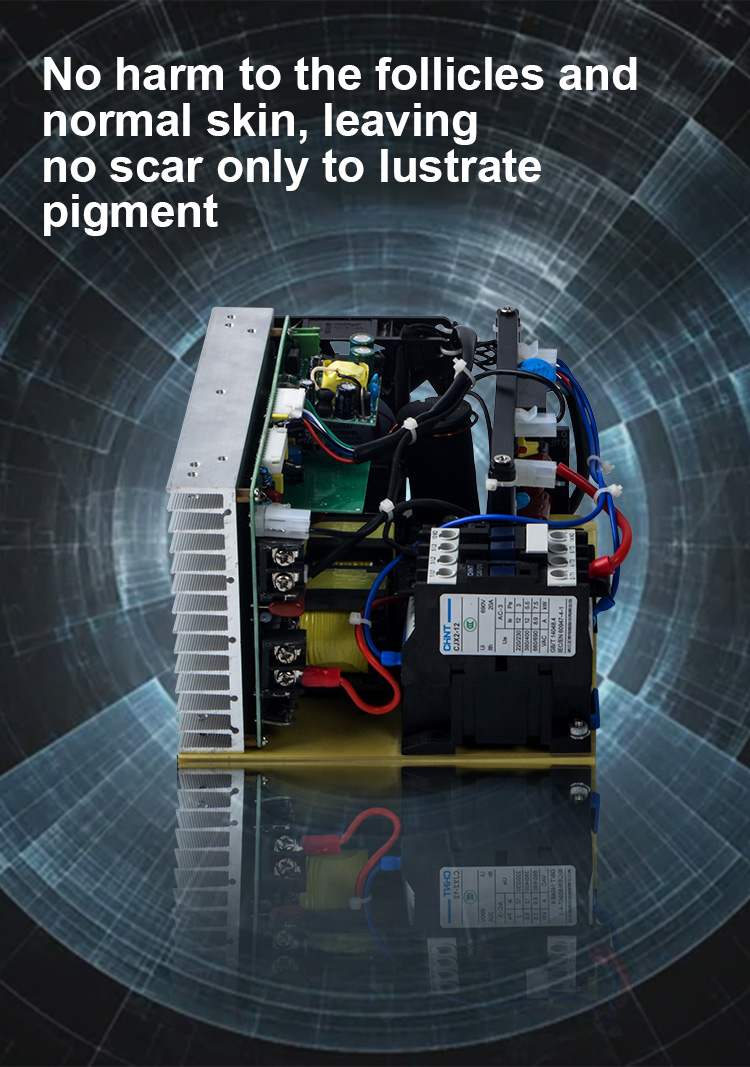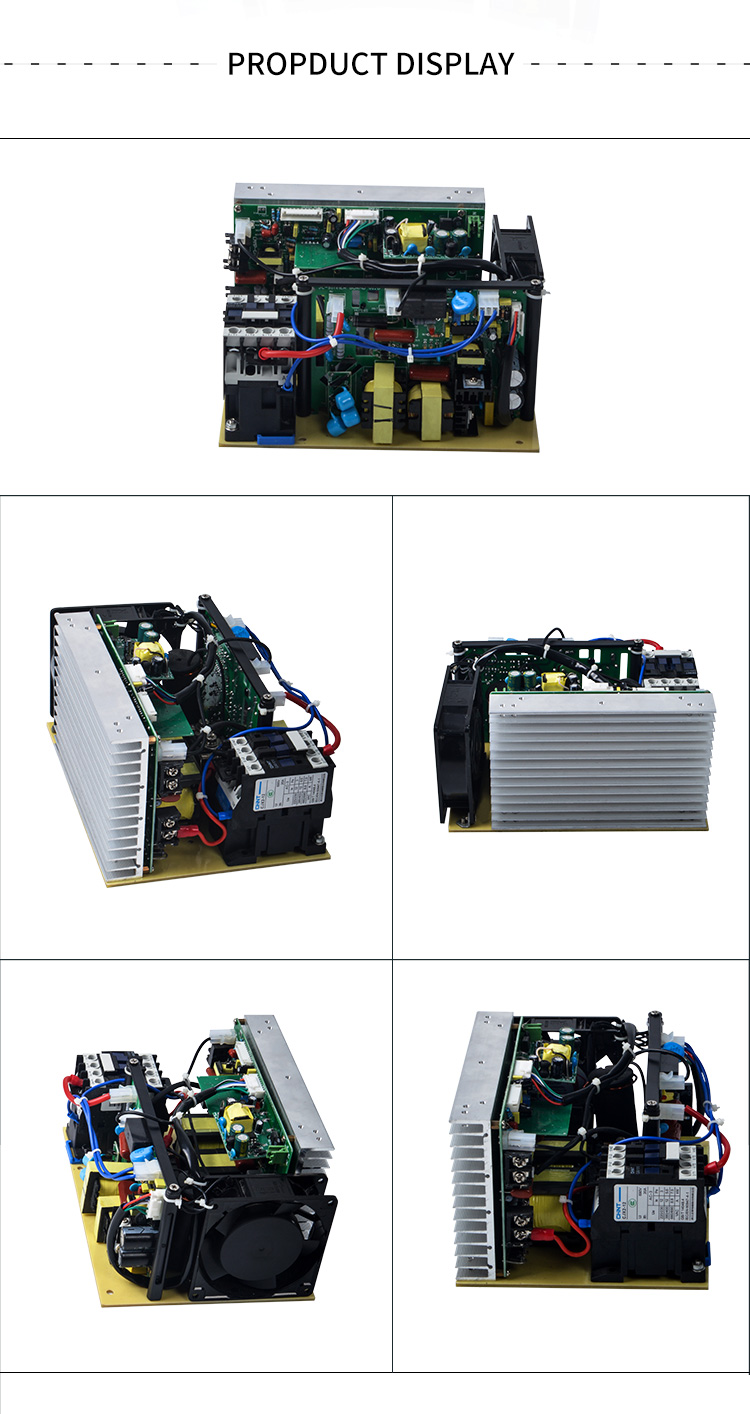 Inquiry Details